Our donors have stories to share.
Read their inspiring stories below: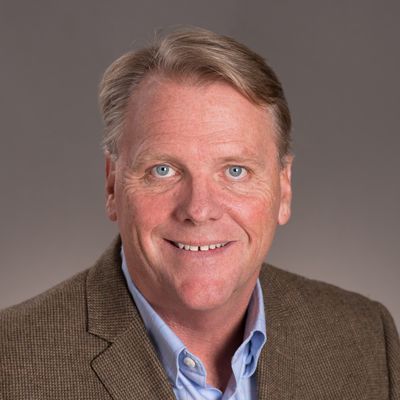 "My interest in Southwestern Vermont Health Care (SVHC) was inspired, in large part, by my parents. They had homes in a rural Montana community and in suburban Connecticut, and it was important for them to have accessible, reliable health care in both communities. When I retired early, my father suggested I find a way to repay my good fortune and give back to my community. SVHC was the perfect point of intersection. While I have made current gifts to SVHC, I realized that a planned gift would enable me to make a bigger difference in the long run, while preserving assets to support our family's needs today. Joining the Henry W. Putnam Circle was an easy way to help ensure the continuation of quality health care well into the future. It's great to know I am contributing to the next generation of care."
— Tom Ziegler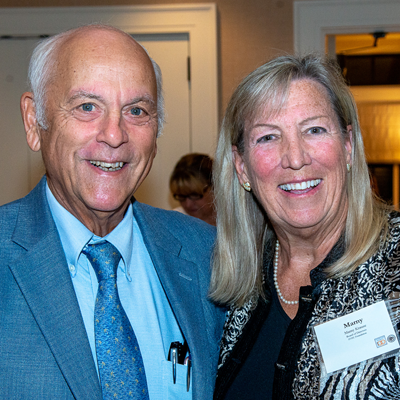 "Doug and I have lived in Bennington since 1971, and our youngest son was born at Putnam Memorial Hospital – now Southwestern Vermont Medical Center. We have always believed in giving back, and the hospital has been a priority. As a past member of the Board of Trustees and Foundation Board, I recognize the importance of local health care. Physicians and nurses, who are friends and neighbors, deliver outstanding care right here in town. Our philanthropic support includes a bequest and a Charitable Gift Annuity. Both planned gifts, when combined with current gifts, provide essential resources for the hospital now and in the future—what a wonderful way to invest our community's well-being."
—  Marny Krause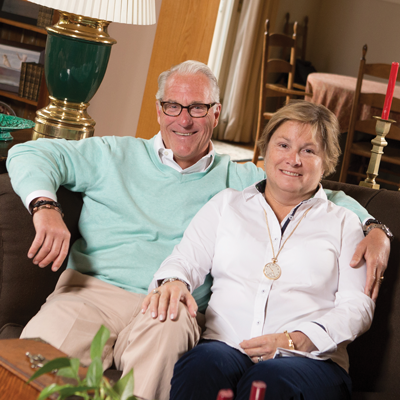 "Kristen and I have lived in the Deerfield Valley for 30 years. In that time, we raised our children, owned three businesses, and volunteered for every organization we could. We have a keen interest in paying it forward, especially as grateful SVMC patients. Our most serious visits to the medical center were for cancer treatment—for both of us. The unfortunate part was that we both had cancer; the fortunate part was that we were treated at SVMC. Neither of us will forget the manner in which we were treated. Words that come to mind are thoughtfulness, compassion, hope, optimism, and trust. We trust SVMC with our lives, and that is why we have put SVMC in our will."
—  Mark and Kristen Wallace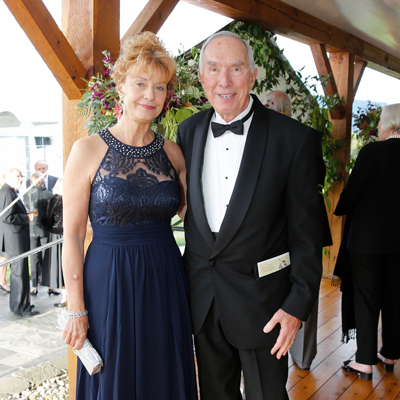 Having finished my surgical training and been discharged after two years in the Air Force, I arrived at Putnam Memorial Hospital in 1973 to start my surgical practice. Over the next 35 years, what is now Southwestern Vermont Health Care (SVHC) had three different CEOs. The philosophy, however, remained constant. Never once was I asked to modify treatment based on financial criteria. Our guiding principle was, and remains, "What is best for the patient?"  In addition to care given to individual patients, I also spent time on the administrative side of the equation, including being on the Board of Trustees ex officio. I was privileged to serve our patient population both as a surgeon and by contributing at the governing level. Now, in retirement, my current giving combined with my legacy giving allows me to continue to support this incredible health care organization and, in so doing, the patient population to which I had devoted my career.
—  Robert A. Pezzulich, MD